The LTEC Annual Party was held in KunShan Wanyi Hotel on 11 Jan 2020. The general manager made s wonderful speech looking back to 2019 and looking forward to 2020. In the past one year, there were many difficulties, but there were much more rewarding.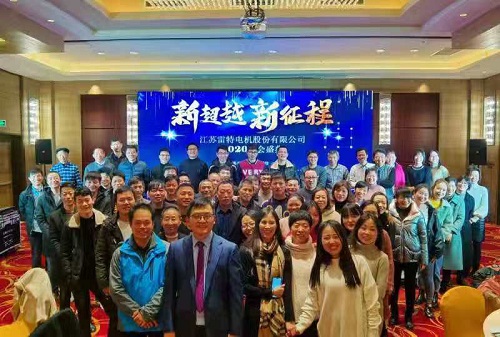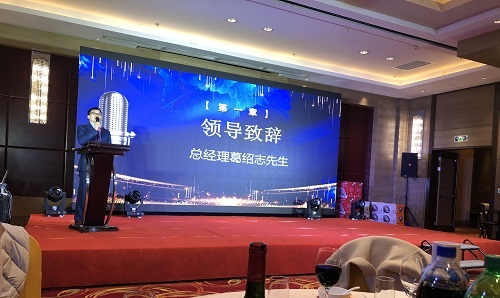 During the party, everyone enjoys delicious food and excellent performance, involved in lucky draw prize, as well as award ceremony which come to end in a joy atmosphere.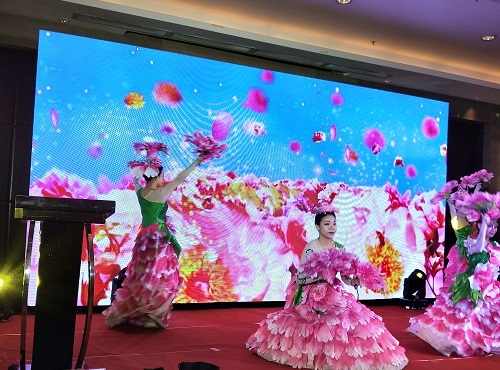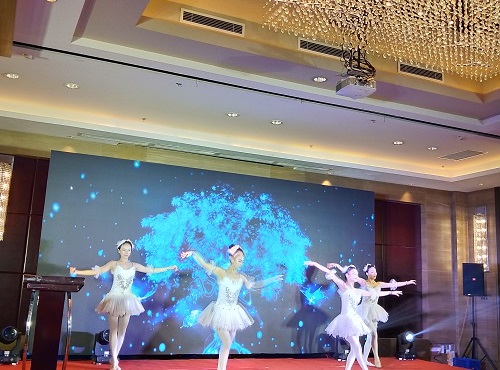 In 2020, with the joint effort of everyone, LTEC team will create glory again.
Hope everyone having a happy and great new year.