On September 8, 2022, the Overseas Business Department of Jiangsu LTEC Electric Co., Ltd. (hereinafter referred to as LTEC) received a letter of thanks from the client. 48 sets of 10KV reactive power compensation reactors to Linde Group, in total capacity of 60MVAR, have been delivered to the site in due date with excellent technical support and fantastic quality service, during the hard pandemic year, which have been fully recognized by the clients. The technical director of this project has given the highest comment as follows:"The quality of these are the best reactors he bought!"
Linde is one of the world's leading industrial gas and engineering companies, and is the world's leading supplier of industrial gas, process and special gas. The sales volume in 2021 is 31 billion dollars (26 billion euros). The end market it touches covers a wide range of industries, including chemical and refining, food and beverage, electronics, medical and health care, manufacturing and primary metals. The industrial gases produced by Linde are used in various fields, from oxygen used in hospitals to high-purity and special gases used in the electronic industry, to hydrogen used in clean energy. The company has branches in more than 100 countries around the world, with a total of 80000 employees.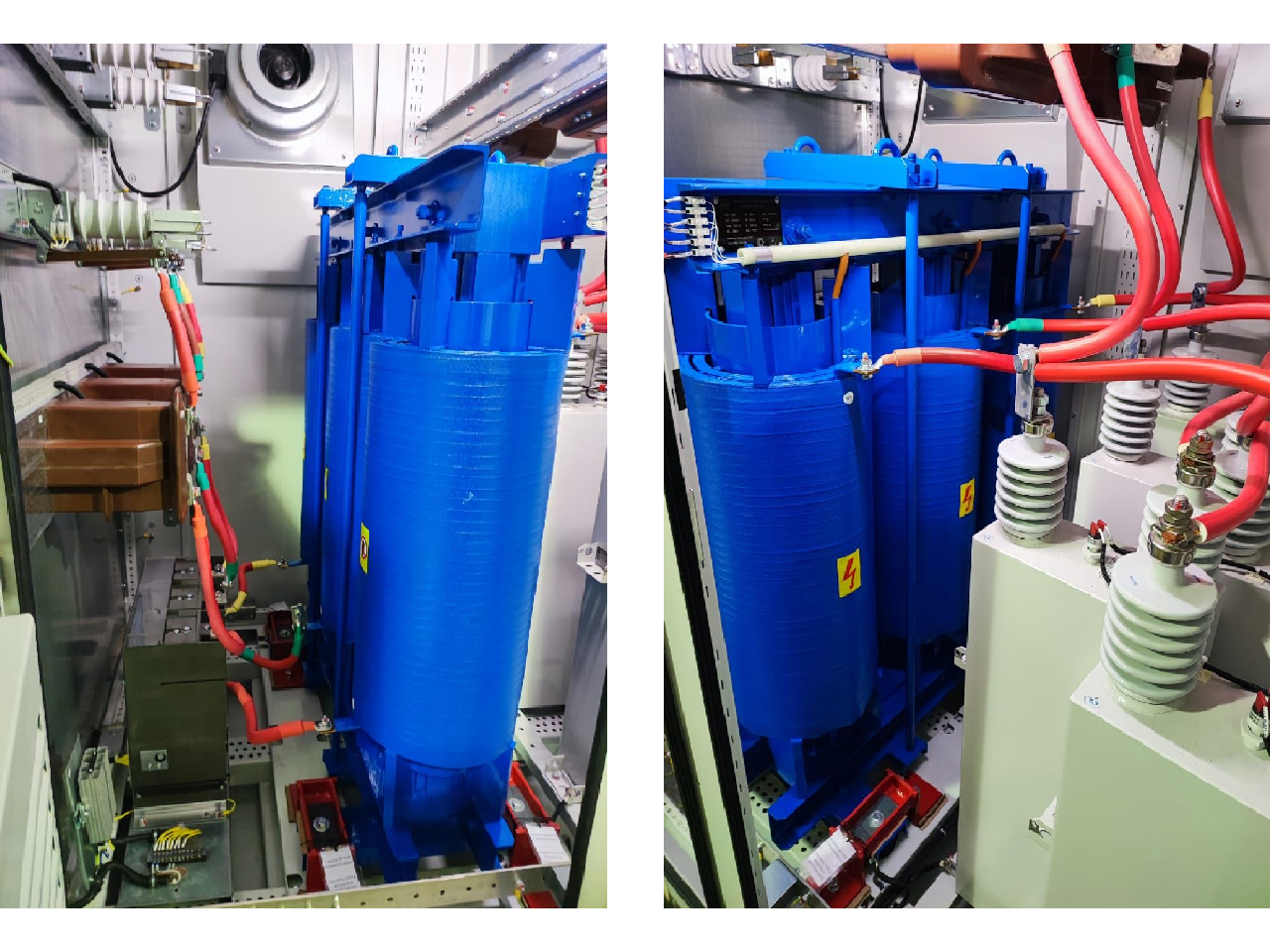 The medium-voltage reactor provided by LTEC e for Linde Gas in Moscow factory adopts proven safety technology, which makes the use of epoxy resin in the medium-voltage reactor only account for about 7% of the traditional process. Through the overall vacuum impregnation and high-temperature drying organic synthesis, they features by the more compact size, more sufficient heat dissipation and lower noise, helping Linde Group to build a green and environment-friendly new energy power system.

On March 16, 2022, after receipt of the notification of winning the bid from overseas customers, LTEC set up a project special service team as soon as possible to strictly abide by the service commitment and fully support the timely acceptance of LINDE project. Under the severe conditions of pandemic control and poor logistics, many tests such as technical drawing review, material supply assurance, tight transportation time, and strict acceptance documents have been undertaken in 60 days of close team coordination, the first perfect "answer sheet" was finally handed over to Linde group.
In the future, we will continue to improve the quality of our products, broaden the scope of our product supply chain, build a more professional service team, and work together for more major projects!