Last month, our company participated in the 12th International Exhibition held in Vietnam.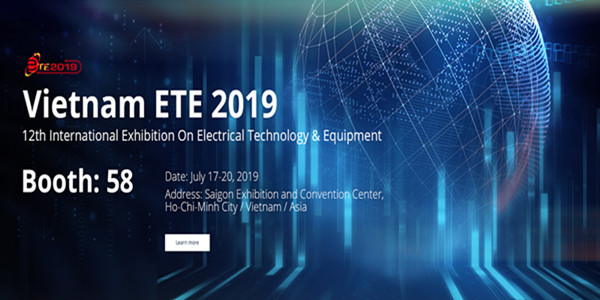 Vietnam International Power Equipment and Technology Exhibition and Vietnam International Energy and Green Energy Technology Products Exhibition are the largest exhibitions in the Power and new energy industries.
We are very honored to participate in this exhibition.At this exhibition,we communicated with companies and buyers from all over the world.We also gained a lot. Here is some pictures at this exhibition.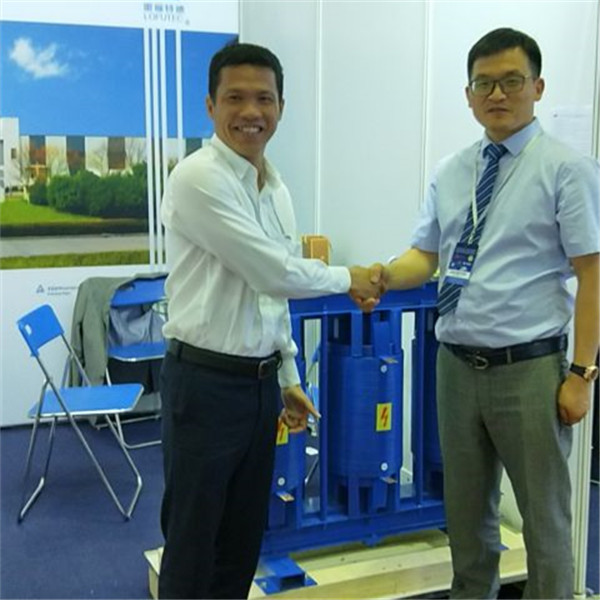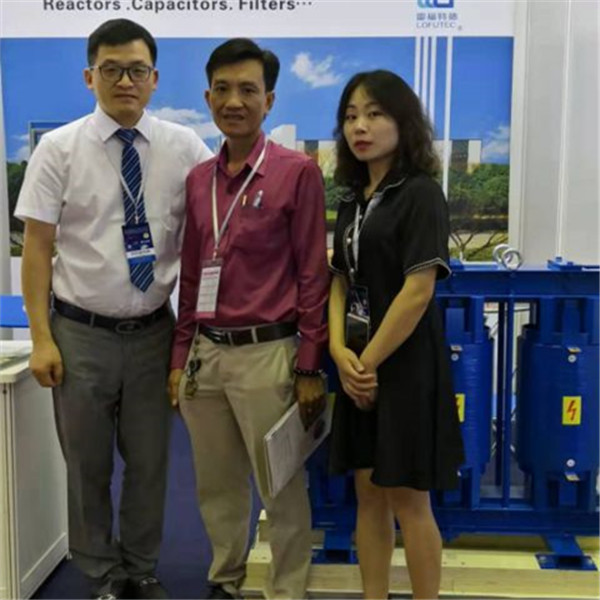 This exhibition, many of our popular products have been shown to the public and have received a lot of praise. Such as our low voltage reactor,one of our core products. LTEC detuned filter reactors have features of highly linearity, high over-current capability and low losses. Vacuum impregnation by special resin provides better insulation , high voltage stress, low noise and long lifetime. The number and position of air gaps are selected in order to minimize the power loss. Reactors are equipped with thermal protection to prevent over-heating.
After many buyers listened to our introduction to the product, they immediately placed an order, and many people wanted to visit our factory in China. Many buyers have also left contact information, and we will keep in touch with these buyers.
We are very grateful to the Vietnam International Exhibition for providing this platform and opportunity for us to show our products to the world and give us the opportunity to learn from companies around the world. Jiangsu LTEC Electric Co., Ltd is specialized in the research, development and manufacture of low voltage and medium voltage reactor products for power factor correction system, as well as reactors for frequency converter. We can also provide you OEM and ODM services, and special product solutions.