Expo Electrica International event provides a great platform where people from different parts of the world are going to come and take active participation in this event as visitors. It is also going to provide a golden opportunity to the exhibitors who can target their audience and create a professional bonding with them. Expo Electrica International is going to be an important place where the leaders of the electrical industry and illumination meet to feature and commercialize their technological innovations.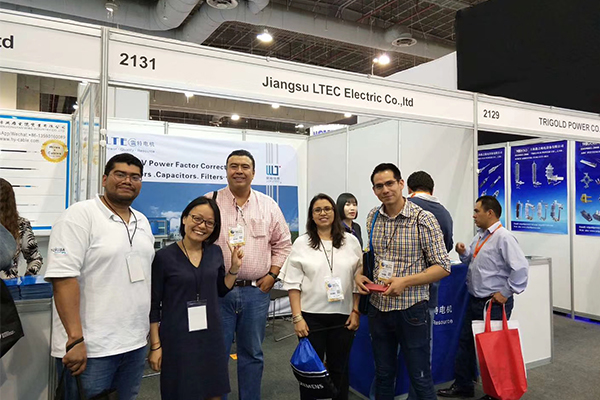 LTEC exhibited our low voltage reactor, one of our core products. LTEC detuned filter reactors have features of highly linearity, high over-current capability and low losses. Vacuum impregnation by special resin provides better insulation , high voltage stress, low noise and long lifetime. The number and position of air gaps are selected in order to minimize the power loss. Reactors are equipped with thermal protection to prevent over-heating.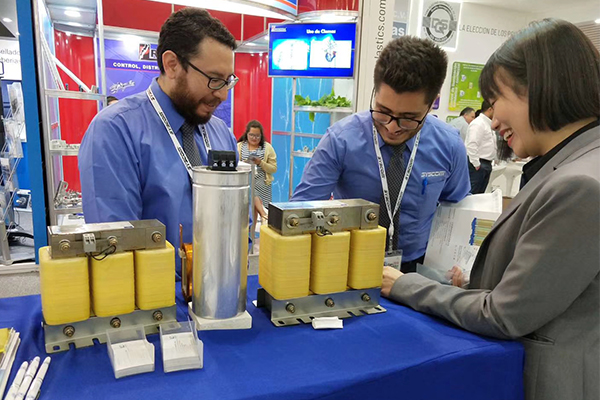 We will attend Vietnam ETE 2019 in July and we will show more products such as medium voltage reactors, line reactor, dv/dt output filter,etc. welcome more customers to visit our booth:58!