The annual Hanover Industrial Exhibition 2018, which has received much attention, was successfully concluded on April 27.
As a manufacturer of professional reactors, ltreactor has attracted many visitors to watch and consult at Hannover Industrial Exhibition. Our technicians solve some problems encountered by customers in practical applications from a professional perspective. The customer also gave us valuable suggestions!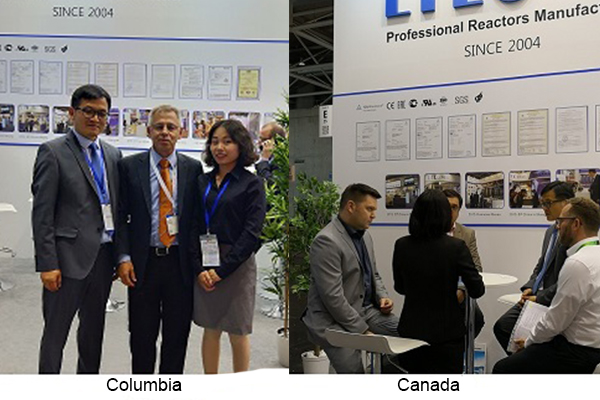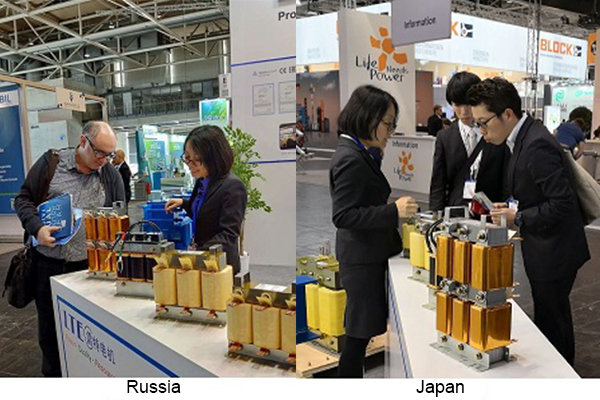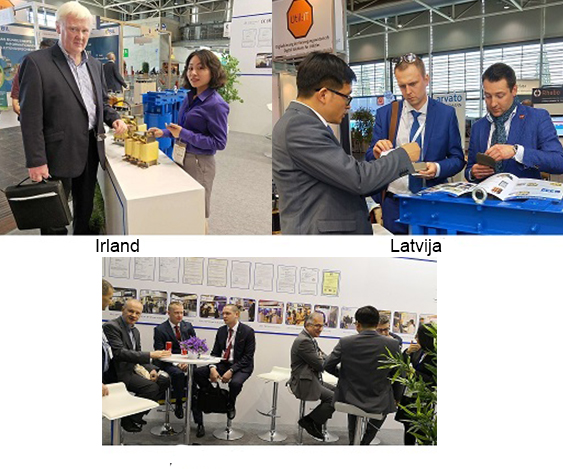 This is not only an industrial event but also a journey of harvest. ltreactor has always adhered to the spirit of craftsmanship to produce high-quality reactors; after years of precipitation, it has attracted world-renowned industry representatives to negotiate.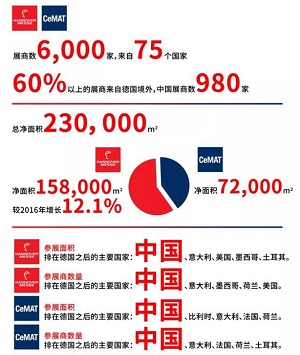 With the theme of "Industry Integration - Interconnection and Cooperation", the Hanover Exhibition focuses on five major themes, highly analyses the benefits of "Industry 4.0" to individual industries, and highlights various top technologies and products. The exhibition is not only the largest trade exhibition in the world, but also the most important business platform. The publication and launch of numerous research results in the field will highlight the appeal and influence of the Flagship Exhibition of the global industrial anchor.