In electrical circuits, the flow ratio and value of both voltage and current should remain in a constant state. By any chance, if the electrical state of a circuit changes, the electrical devices in the circuit can have a negative affect. If you are running an industry or a business in which your workers are performing heavy electrical work; then you need to take care of voltage, current and related factors regularly. One of the factors is the voltage spike. Before we can understand the voltage spike, we need to understand electrical transients.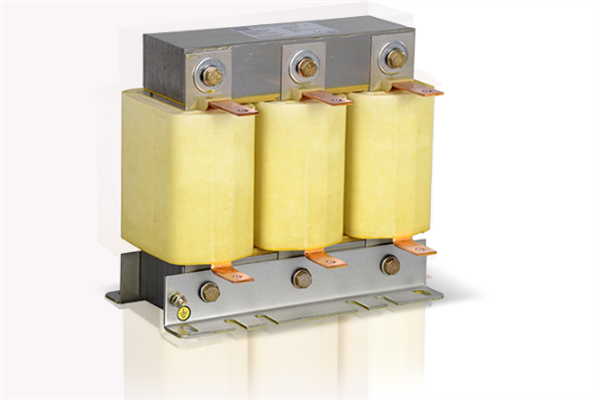 Electrical Transients
Transient is a burst of energy that happens only for a moment in an electrical system that changes the state of the electrical energy in the circuit. There are multiple sources of a transient event. These sources can be internet and external.

Voltage Spike
In the electrical circuit, spikes are short and fast electrical transients. These spikes can occur in voltage, current, or energy of the electrical system. The low or high spikes can cause harmful effects on connected devices.
Protection From Voltage Spike
Voltage spikes profoundly affect a low voltage panel. There are multiple different devices which we can use this purpose, and one of them is a surge protector. It is a device designed for protecting a circuit from voltage spikes.
While using a surge protection device, we need to understand its functioning method. A surge protector is used in the parallel combination to a live conductor and the earth. The principle of operation of a surge protector is similar to a circuit breaker.
If you are using a surge protector in normal condition, it will act the same as a circuit breaker in open condition.
If you are using sure protector in the circuit which is overvolted, the procedure will be different. In this condition, where voltage is higher than the expected value in a circuit, use and importance of a surge protector become very practical. In overloaded voltage situation, the surge protector will be active. When activated, the surge will discharge the lightning current to the earth of the circuit. The working procedure of the surge device can be considered similar to a circuit breaker which follows the same procedure when applied in an overvoltage situation.
If you are facing the voltage spike and variation issue in the long transmission line, not only we'll have to control the spike but will also have to counter the reactive power caused by a voltage spike. In this particular situation, we can use a low voltage shunt reactor. A shunt reactor absorbs the reactive power in an electrical panel. The highly reactive power in a system is produced due to sudden and high changes in voltage and the energy of a system. The experts of the field mention that shunt reactor is the most effective device for surge protection.
Multiple companies are making low power voltage shunt reactor and LT Reactor, a China-Based company, is one of them. The shunt reactors built by LT Reactor can be used in a rated voltage of 230 V to 690 V with an inductance tolerance level till +5%. For further technical specifications, you can contact the support team of LR Reactor.